vanDeventer Designs
About Leland vanDeventer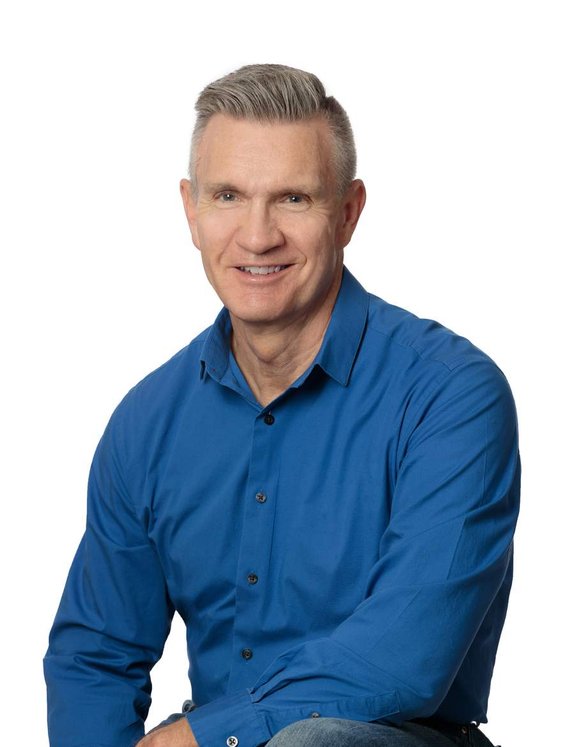 Hello!

I would love to have the opportunity to help you with your journey in creating the home of your dreams! Regardless of budget or project size, my experience as a designer and renovator / contractor/ and stager of over 120 homes could help you bring your project to fruition.

I graduated with a Design degree from University of Houston, and later worked for ISD Inc, an interior architecture firm, before teaching design classes at the Art Institute of Houston and establishing my own design practice. I believe that each project must respond to client tastes,project location, and architectural envelope in order to be truly successful. I can provide renovation consultation, complete interior design services, or simply advice on staging your home for marketing purposes.

I'd welcome the opportunity to visit with you about your project, so please call or email me today and I'll get back to you ASAP!